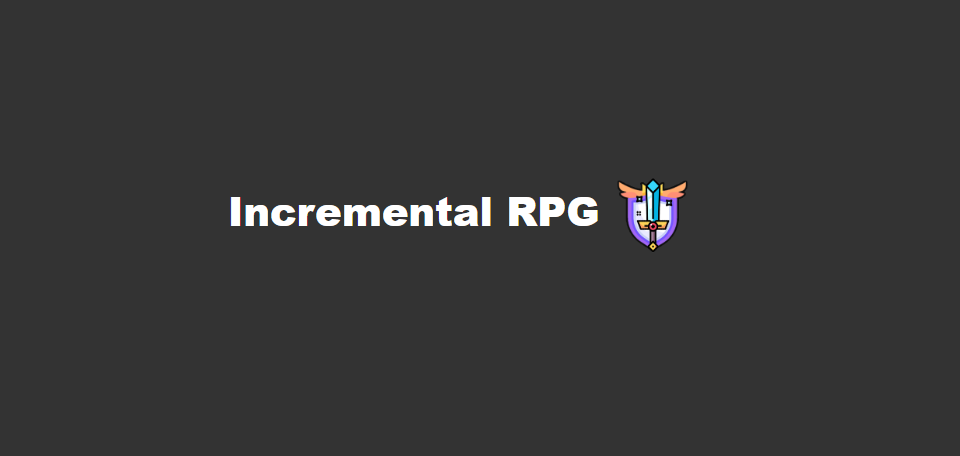 Incremental Town RPG
Welcome to our incremental game, where you'll embark on a journey of resource gathering and coin accumulation. Your goal is simple yet satisfying: collect as many coins as possible. Along the way, you'll have the opportunity to enhance your town with various upgrades. Immerse yourself in this relaxing experience and enjoy the gradual progress as you build your coin empire.

You can also play it using the link below:

YOU ALSO MAY LIKE

Comments
Log in with itch.io to leave a comment.
is there any way to fire workers?
Not yet! However, I will take it into account for the next update. Thank you for your feedback!
I have just released an update addressing this issue. Please, kindly let me know if everything is working properly
Audio cuts off when you click quickly. Sounds annoying. Maybe do audio pooling?
i think the math is wrong. I have 4 Miners and 2 Brickmakers, therefor i should hav 0 stone/sec and 2 bricks/sec, yet i have 2 Stones and 2 Bricks per sec
You are right! I'll fix this issue ASAP! Thank you for reporting.